Hide My WP Be Considered As A Security Tool?
---
Hide My WP is the topmost security plugin for WordPress. It hides your WP login URL and renames the admin URL. It also blocks and senses S2L, XSS Injection type of security attacks on your WordPress website. Over 25,000 valuable consumers protect their WP websites from theme detectors, spammers and attackers. Though, Hide My WP has been considered as a controversial plugin because of its safety features. This is what we are going to address in this article.
---

Hide My WP – Security by anonymity?
Some of the people do not believe that Hide My WP is an actual security tool. For them, it can be a shield, armor or a barrier which safeguards their project. However, the developers using Hide My WP consider it to be an innovation of a genius as the idea is not simply to safeguard rather to confuse or disguise. It hides the fact that the user is having a WP website by HMW PRO.

How does Hide My WP exactly operate?
Like any other plugin, Hide My WP can be easily used and installed. It works by obstructing the direct accessibility attempts to PHP files, has clean coding features and anti-spam tools. Yet the controversy begins with the permalinks i.e. (WordPress Standards) receiving changes and focusing on providing safety of theme files and other content.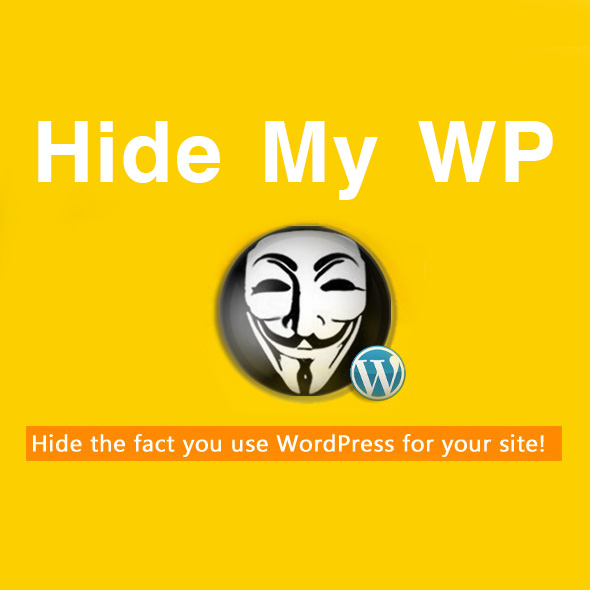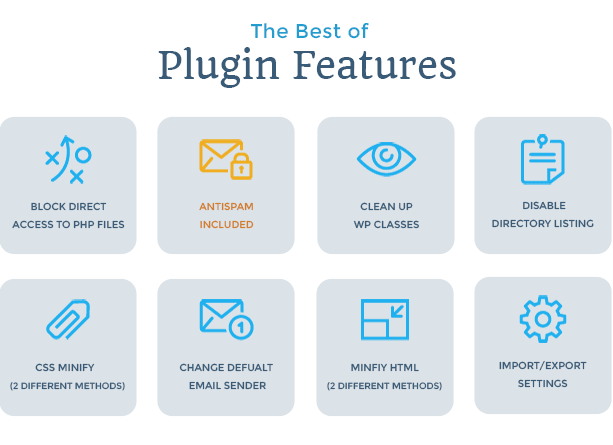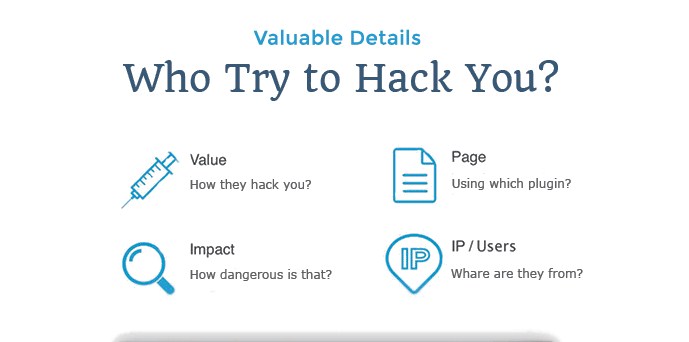 Aliquam mollis nisi ac velit venenatis, eget iaculis neque fermentum ullam ornare quam. Phasellus amet

Nullam tristique, tortor eget dapibus vehicula, elit nisl feugiat nullam tincidunt quisque malesuada

Ut tempor justo ut commodo tincidunt! In rutrum egestas tincidunt. Cras dolor massa nunc commodo